We are a manufacturing company having the where with al to give you Quality blades. An established leader in the manufacturing of Industrial Knives and Blades. Today we have a very broad and wide domestic customer base, which include some of the largest Paper Mills, Steel Mills Service Centers, Tube , Pipe and Section Manufacturers, Printing and Binding house, Plywood, Chipboard, OSB board manufacturer in the country.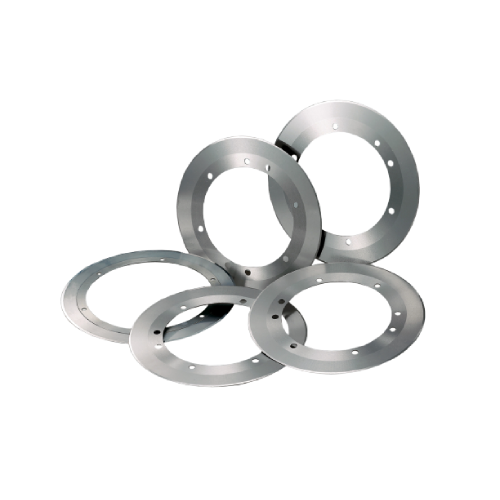 Successful projects around the world
We have become a well-known firm in the domain as a result of our client-centric approach to sustaining healthy and long-term relationships with clients. We may also tailor the items we supply to meet the needs and specifications of our customers.
Standardization of quality has always been a top priority for us, which is why we always deliver the highest quality items to our customers. The supplied items are made utilising premium grade raw material procured from dependable vendors in the market, adhering to the principles of top quality. Our quality controllers monitor the whole manufacturing process and thoroughly inspect our product range for a variety of physical and mechanical properties. This unit, which is equipped with the following machines, assists us in assuring that our supplied range meets industry requirements.
Knives for industrial machines are something we're familiar with. We understand your disappointments and expectations. We'll get to the bottom of your issues and provide you with the consistency and technical assistance you require.
We collaborate with our customers to find answers to their difficulties. Altar Knives can help you with any difficulty, whether it's an application problem or a stock fulfilment problem. On MTO (made to order) knives, we have the quickest lead  times
Offering almost 2 Decades of expertise and experience in creating goods with consistent results. Don't wait weeks for your merchandise to arrive when the unexpected occurs. We have the greatest selection of in-stock items, allowing us to meet any last-minute
leaders in high performance
Metal Industries, Paper & Print, Wood Industries, Plastic and Recycling are just a few of the industries where our industrial knives are used on a regular basis.A quick and efficient service 
qualitative assured products
The quality control unit is equipped with a variety of testing machines that enable us to deliver high-quality products. Furthermore, the finished products must pass a stringent quality test based on industry standards.